Welcome
We have had a fantastic year as a Multi Academy Trust. If you are interested in working with us please don't hesitate to contact us using the contact form.
Join us for Chocolate Bingo on Wednesday 26th February, 5-7:30pm!
There are many prizes to be won.
School Council trip to the Garden Centre
Our School Council children took a trip to the local garden centre to purchase some flowers and bulbs to plant.
Junior Police Cadets
Introducing our new Junior Police Cadets! Our Year 5 have been following the Cadets program this term.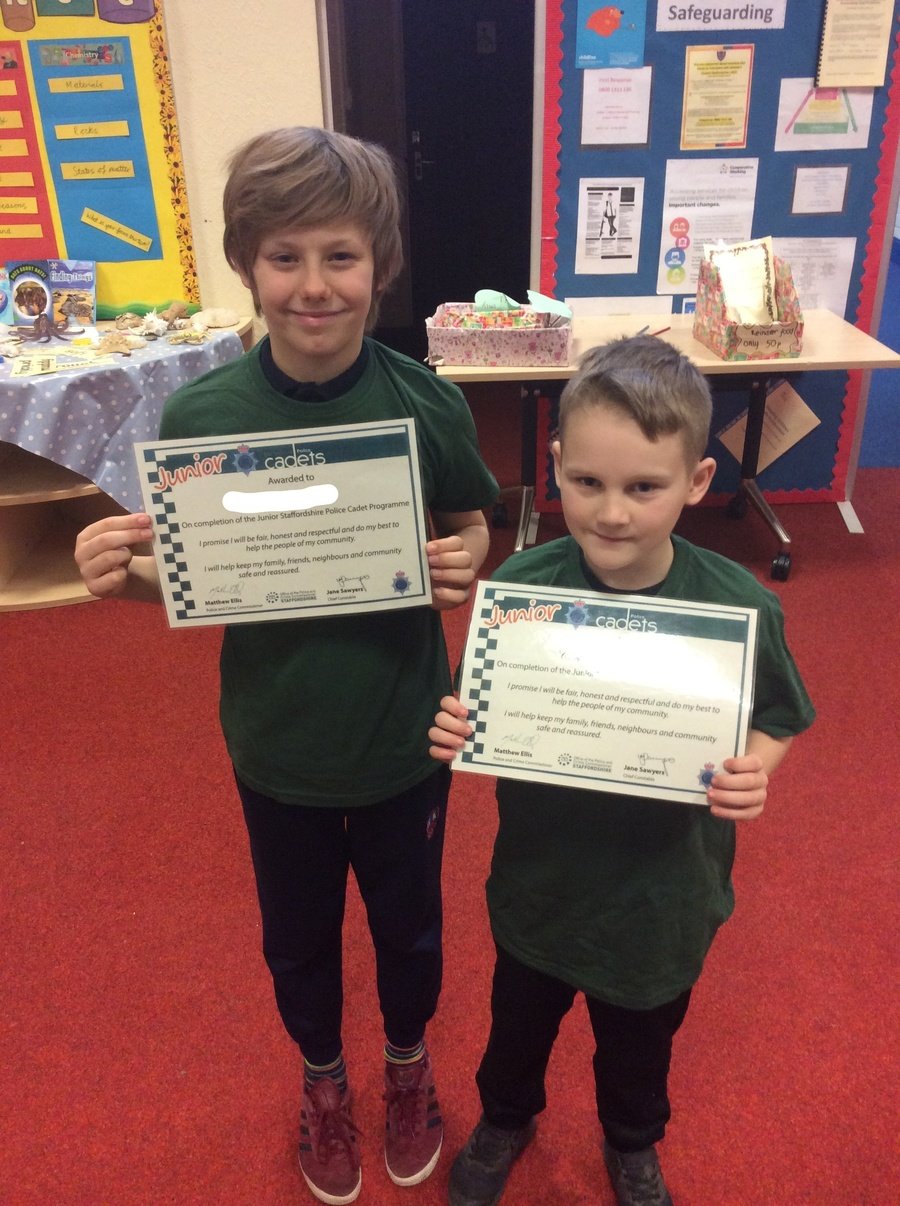 AIP Smoothie Bike
Thanks to Stella, our Area Manager from AIP for delivering a fun session to our Hempstalls children about healthy eating, with the added excitement of a smoothie bike! Mr Harley loves to cycle so we put his skills to good use and made a delicious smoothie.
Latest School Calendar, School Events
Golden Book

28

Feb

2020

9:00 am - 9:30 am @ Hempstalls Primary School

EY's KS1 KS2
Year 2 Trip

03

Mar

2020

8:30 am - 5:30 pm @ Chester Zoo
Year 3 Trip

04

Mar

2020

9:00 am - 3:00 pm @ Westport Lake

For the Year 3 launch day, the children will be visiting Westport Lake as part of their Stone Age topic.
Golden Book

06

Mar

2020

9:00 am - 9:30 am @ Hempstalls Primary School

EY's KS1 KS2
Year 1 Trip to Imagine That! Liverpool

10

Mar

2020

8:30 am - 4:00 pm @ Imagine That! Liverpool