Parent Support
Please use this page to find information regarding additional, family support that we can provide or assist with at Hempstalls Primary School. Our Staff are dedicated to ensuring the safety of Children and Parents-please do not hesitate to contact the Designated Safeguarding Leads if you, or somebody you know requires any additional support.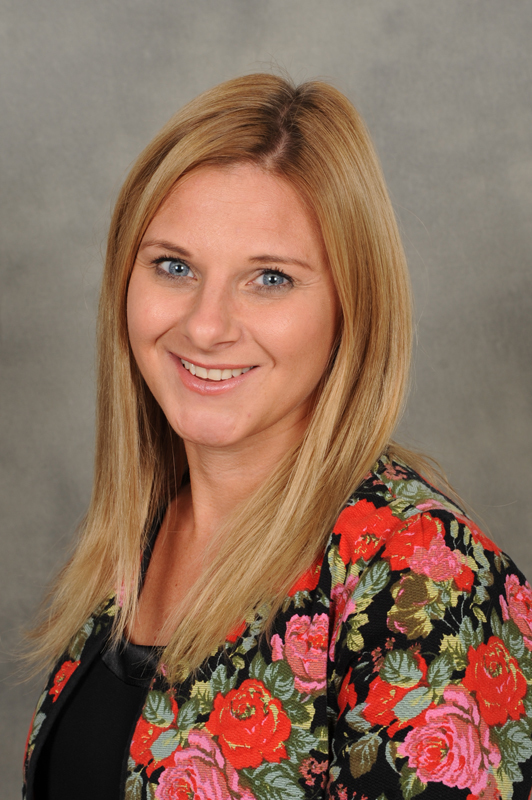 Designated Safeguarding Lead
Miss A Bell
Head Teacher
| | |
| --- | --- |
| | |
| Deputy Designated Safeguarding Lead | Deputy Designated Safeguarding Lead |
| Mrs J Hemmings | Mrs K Timmis |
| Deputy Head Teacher | SENCO |
LOCAL AUTHORITY SUPPORT

Within Staffordshire, there are support networks through the Local Authority that are available for families that require support in almost any area. To gain access to this support, please contact Miss Franks in the School Office to arrange a meeting, where you will discuss any concerns and fill out the relevant paperwork.
Alternatively, please visit the Staffordshire County Council, Families First web page for more information.
Young Carers Association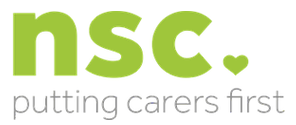 If you or a family member is a carer and you would like some help or support, please visit the North Staffs Young Carers Association.
School Nursing Team

For any issues regarding medical concerns for your child, please speak to your child's class teacher or Miss Franks in the school office. We can produce a referral to the School Nursing Team and gain that extra bit of support for your child.