YEAR 4 CURRICULUM
Maths:
This weeks lessons and activities are all about fractions and counting in tenths- click the picture below to find the lesson video, resources and answers !
Happy learning team 4!
Reading and comprehension:
This weeks reading and activities have been set on reading eggs- you have a book to read, questions to answer about the book and some lessons to try and work through!

Literacy:
Please continue to wow us with your project ideas. Keep us updated on your progress on padlet- we love to see your writing!
PHSE

Year 4
We would like to welcome you to this academic year at Hempstalls. Year 4 is an important year for the children they are now well and truly in Key Stage 2 and are at a point where a positive attitude to school and learning is vital to equip them with the confidence and skills that they need to become successful learners.

All children should enjoy coming to school and it is our aim to make this the case for all class members. Children naturally want to learn and find out about the world around them and it is our job to nurture this and give them every possible opportunity to develop their knowledge and understanding. We see every child as an individual, with differing needs and abilities, and it is our aim to help each child to reach their potential.
The children will be taught this year through a topic-based approach, as in the previous year's our topics are:

Autumn – Monsters and Men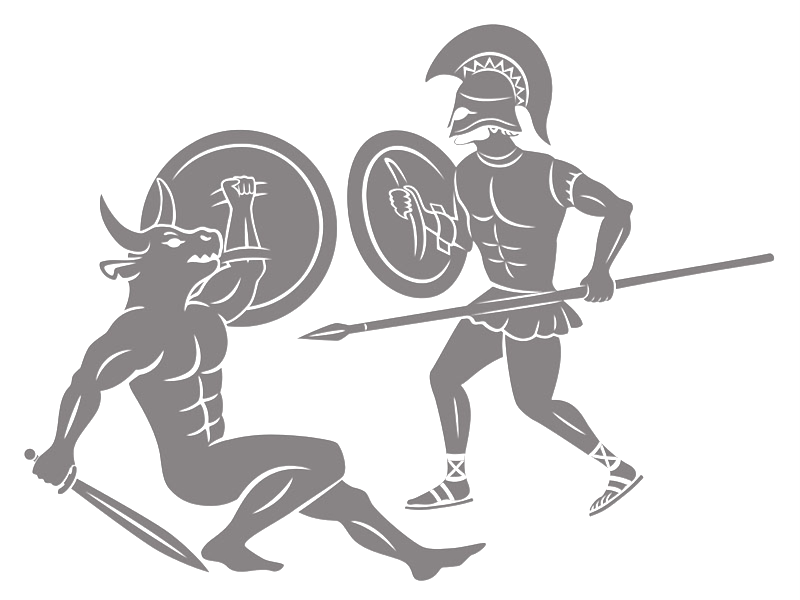 Spring-Romans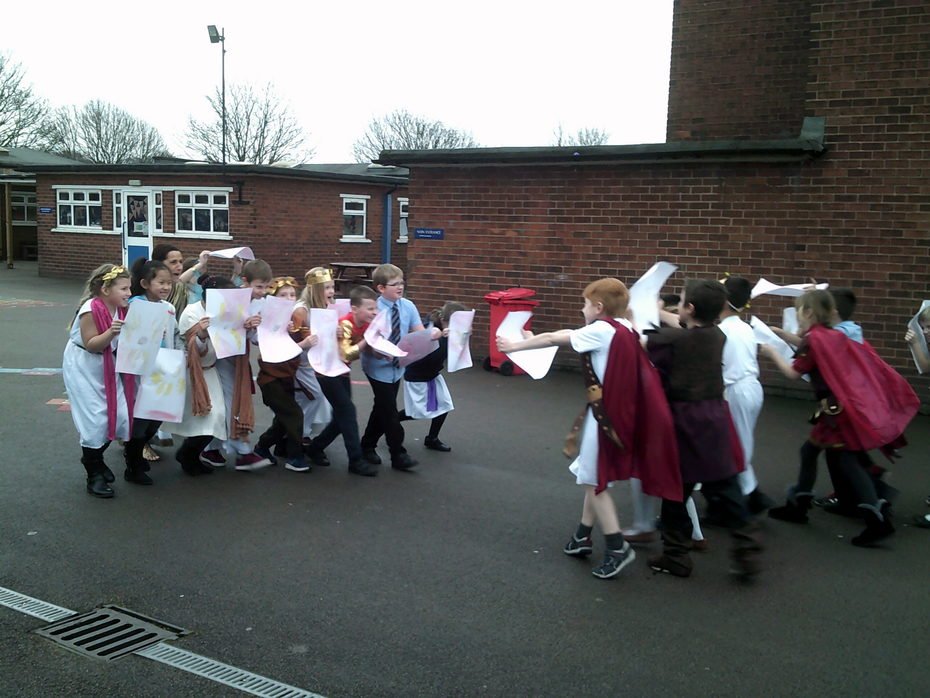 Summer-Golden Grecians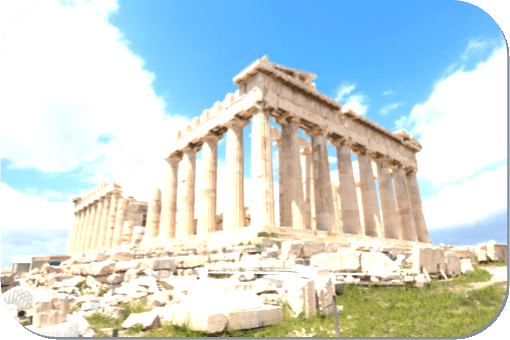 Our first topic will involve a study of the Saxons and their occupation in Britain. The children will learn about key features of the Saxon period and identify the impact it had on our history. They will develop their geography skills by investigating how settlements grow and change. Artistically, the children will have lots of opportunities to develop their skills through jewellery making, embroidery and craft work.
Mrs McHugh & Miss Pearson
Autumn Term Launch Day-Golden Grecians