Hempstalls Primary School is part of The Creative Learning Partnership Trust. To find out more about the trust, please click on the link below:
Success for the Creative Learning Partnership Trust
The Creative Learning Partnership Trust was announced earlier this week as the successful sponsor after a competitive application process, appraised by a panel that included representatives from Staffordshire County Council, the Department for Education, and the Education and Skills Funding Agency.
The school is situated north of Stafford Town, which means that the highly successful Parkside Primary school, is ideally placed to be the partner school.
The Trust and Parkside Primary will be working alongside Staffordshire County Council and the local community ensuring that the new school provides an excellent education for every child.
It is anticipated that the primary school will open to nursery and reception pupils in September 2022.
'Come as you are and leave as a Champion'
Thursfield Primary School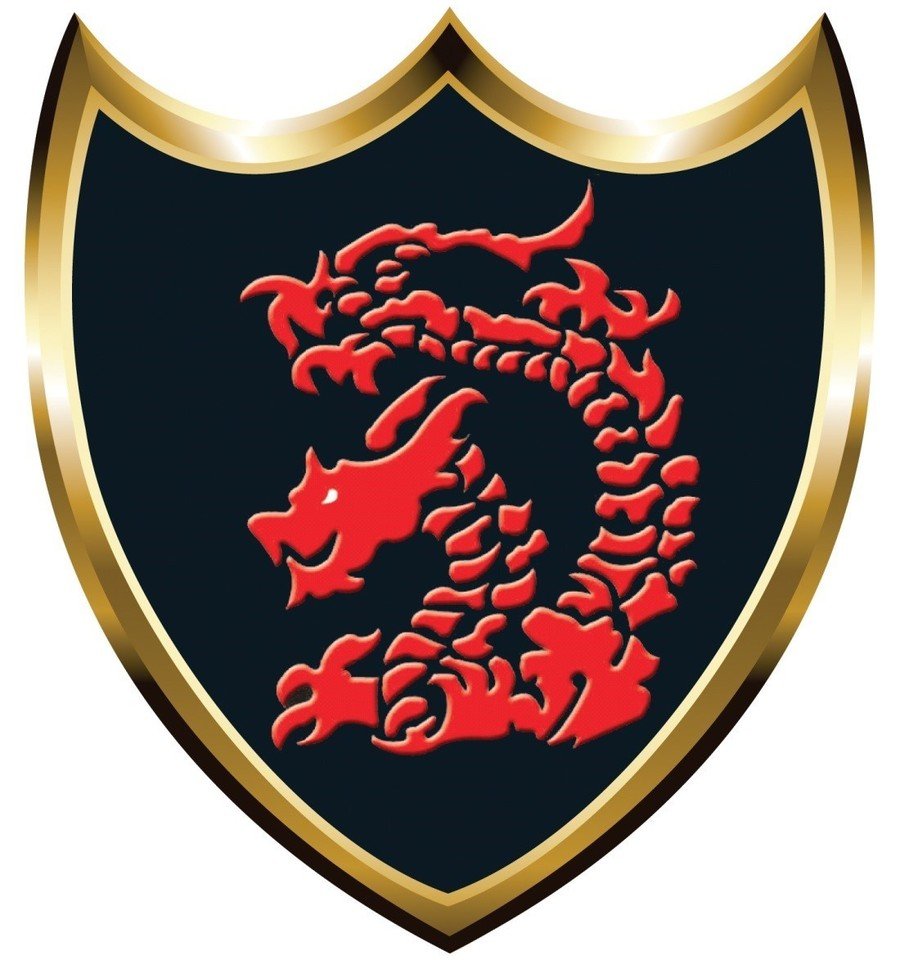 James Bateman Junior High School