Miss Mott, Mrs Ball and the rest of the Reception family, welcome you all to a fun-filled year! Please visit our webpage frequently to find out what we have been getting up to and for on-going information.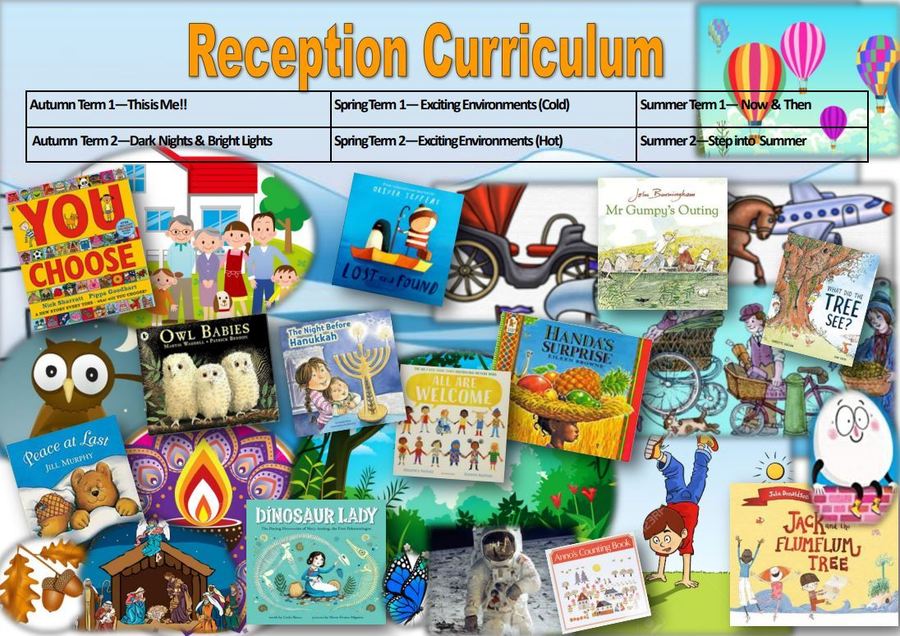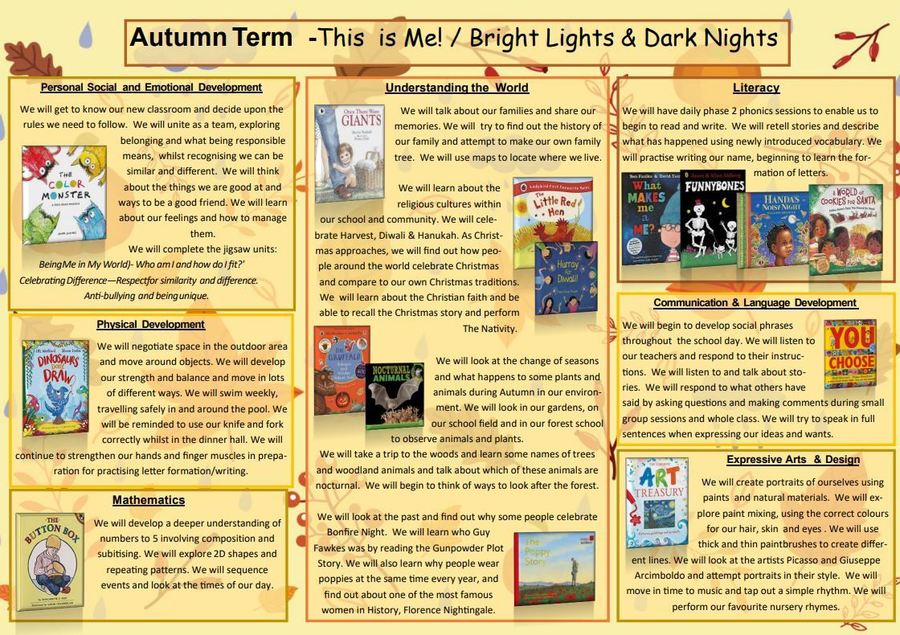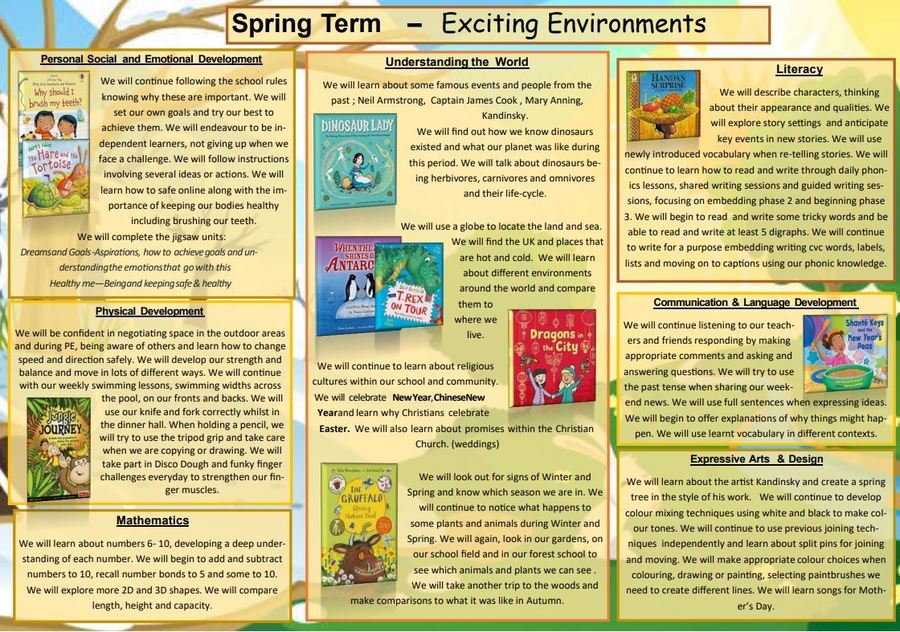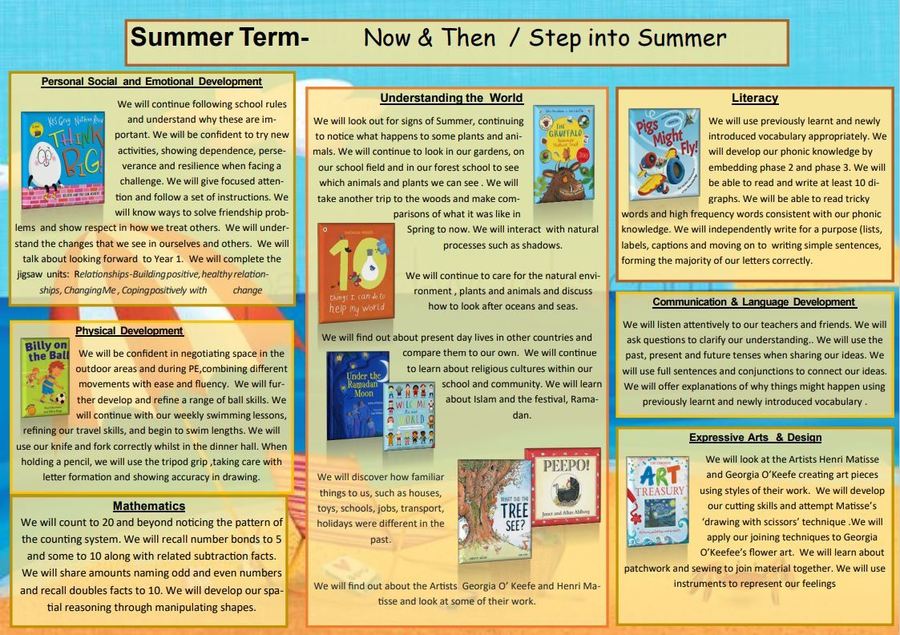 Our school has chosen Little Wandle Letters and Sounds revised as our systematic synthetic phonics programme (SSP) to teach early reading and spelling.
We usually teach four new sounds a week and have a review lesson on a Friday. Children take part in 3 reading sessions a week focussing on decoding (sounding out the words), prosody (expression) and comprehension (understanding). We read the books three times at school because we want to develop the fluency. The more children see words, the more they begin to read them automatically without having to sound them out. Your child will come home with the book they have been practising at school on a Friday to celebrate their reading with you.
Please see below the progressive order graphemes are taught.
Toothbrush Initiative
Reception were visited by the Dental Nurses who showed them how to brush their teeth properly to help keep them clean and healthy!
"Run, Run, as fast as you can, we will catch you, Mr Gingerbread Man!"