Miss Mott, Miss Knight and the rest of the Reception family, welcome you all to a fun-filled year! Please visit our webpage frequently to find out what we have been getting up to and for on-going information.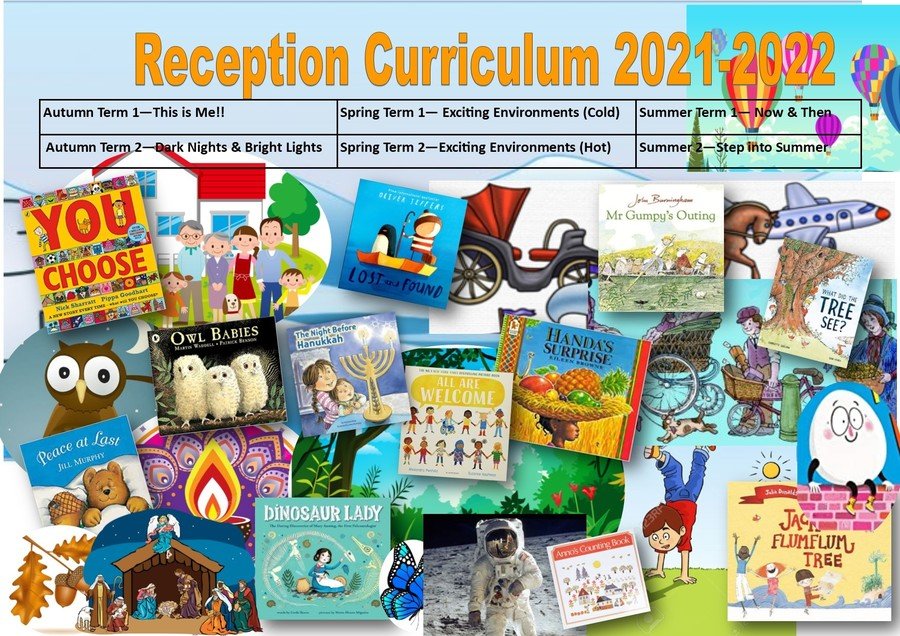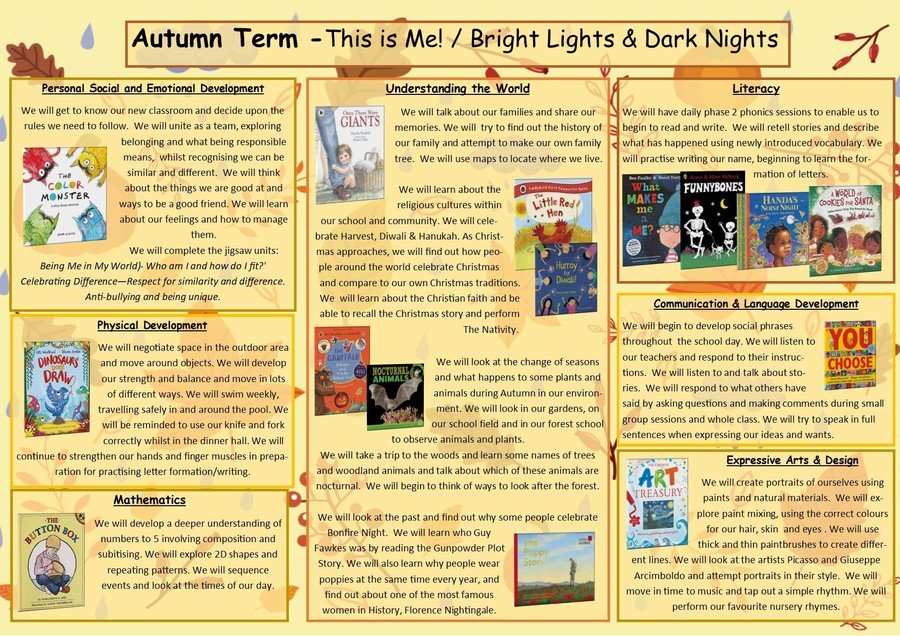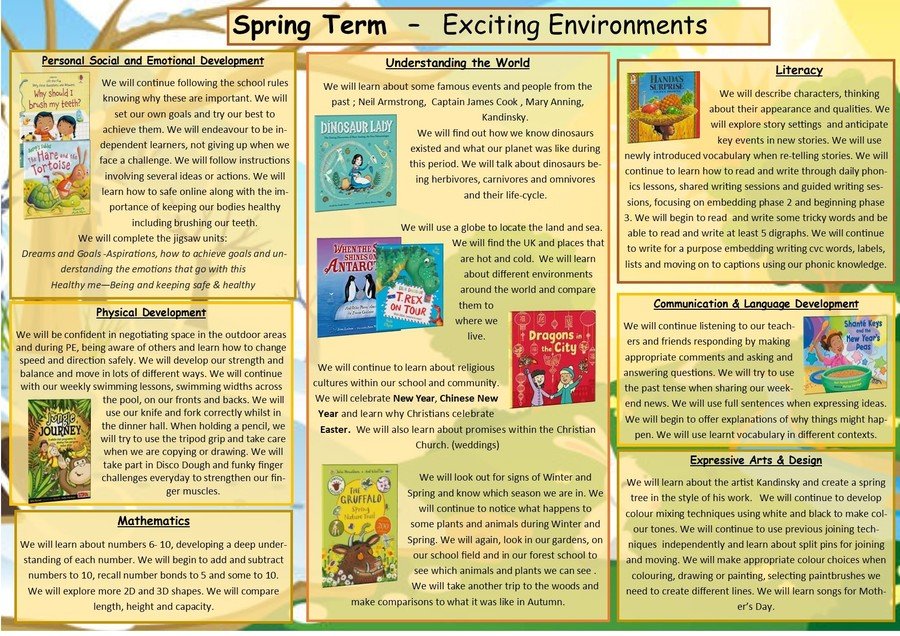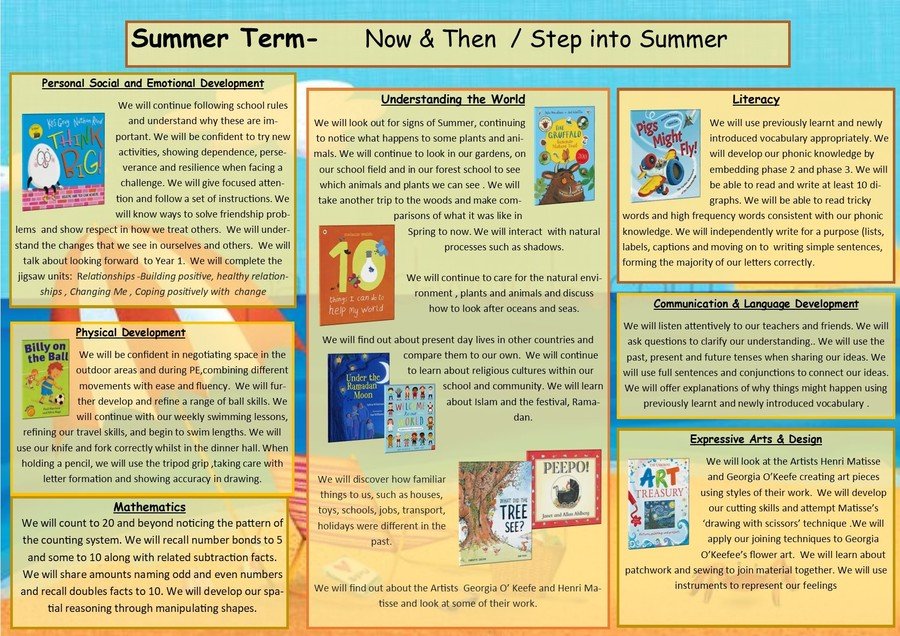 Toothbrush Initiative
Reception were visited by the Dental Nurses who showed them how to brush their teeth properly to help keep them clean and healthy!
"Run, Run, as fast as you can, we will catch you, Mr Gingerbread Man!"