We are the Nursery Take Care Bears! Welcome to our page.
We are are always busy collecting 5 bears to win a special prize. We can collect them for:
Trying our best
Using our manners
Walking around the school nicely
Being kind and sharing
Tidying up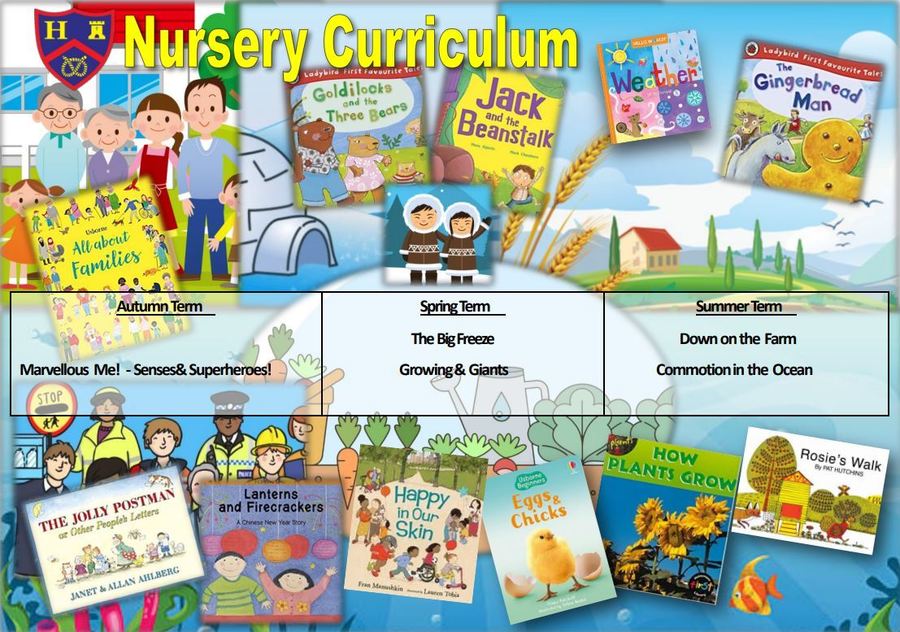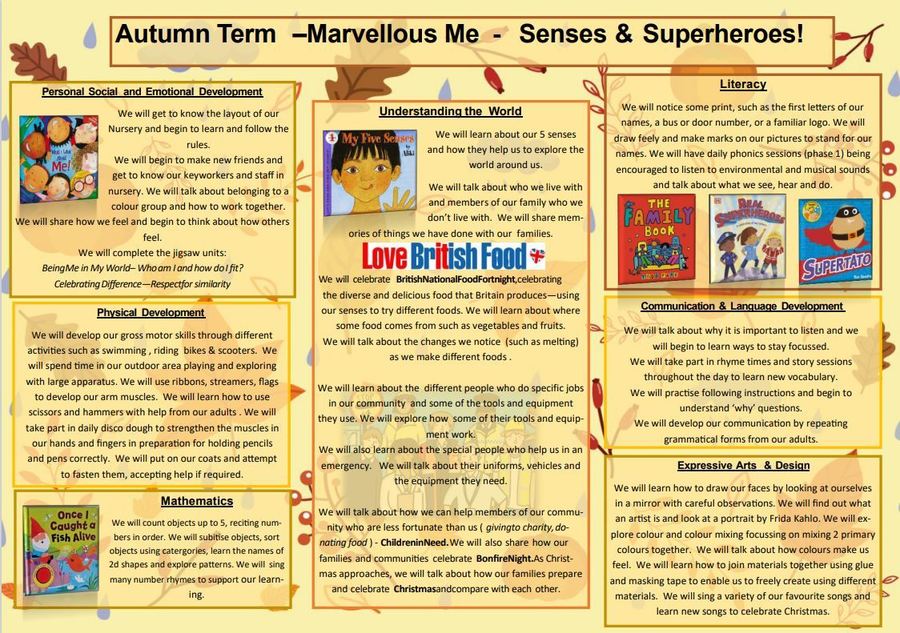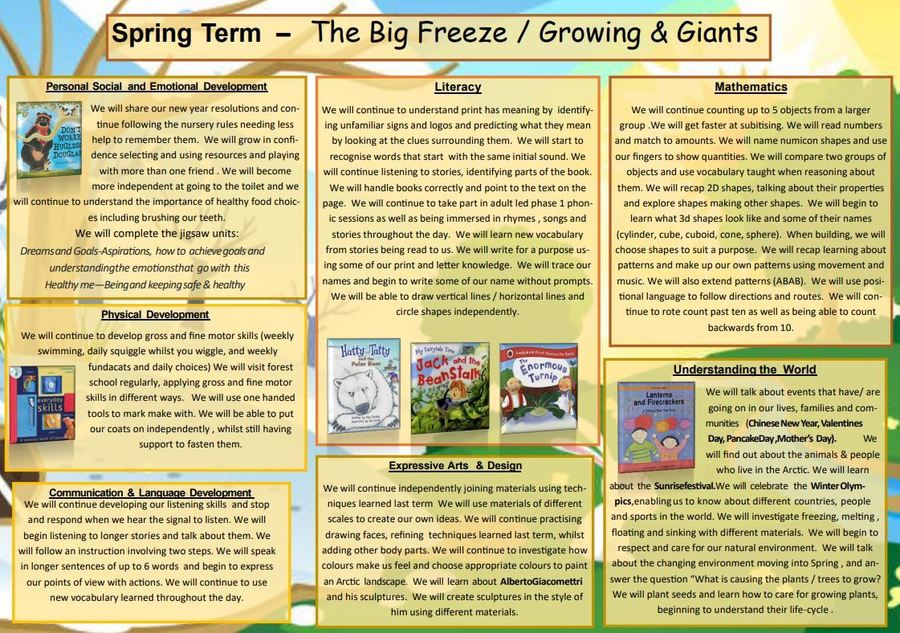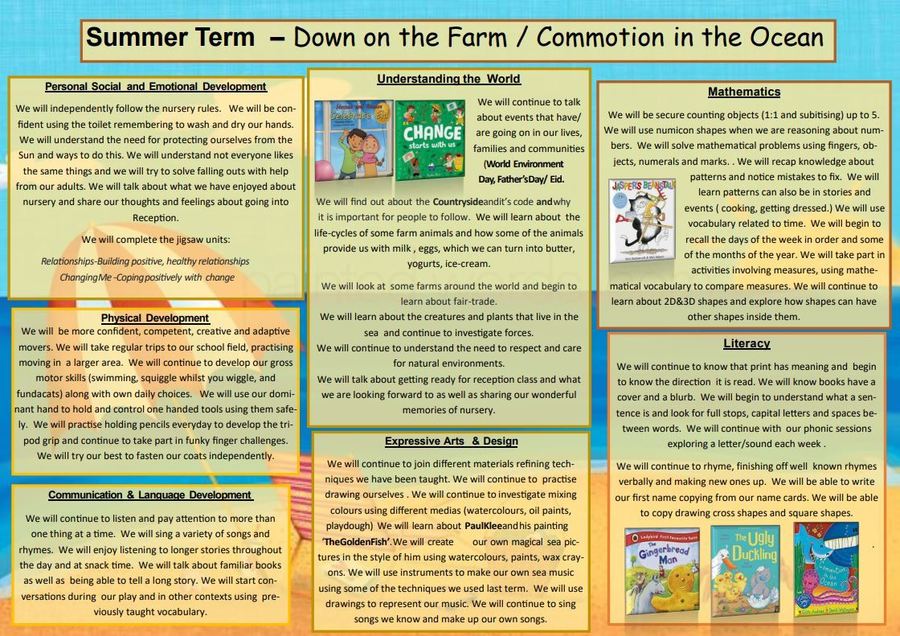 Nursery had a great time at Amerton Farm, we saw lots of different animals and even got to have a ride on a tractor!