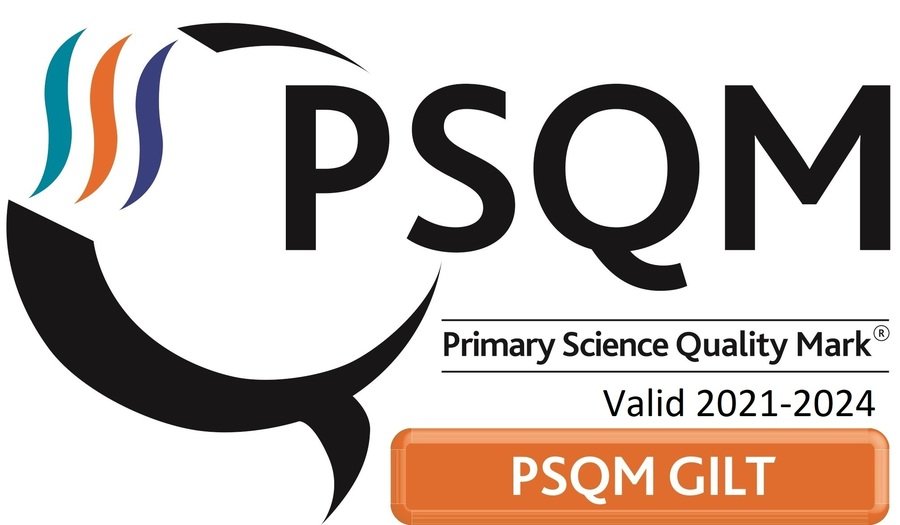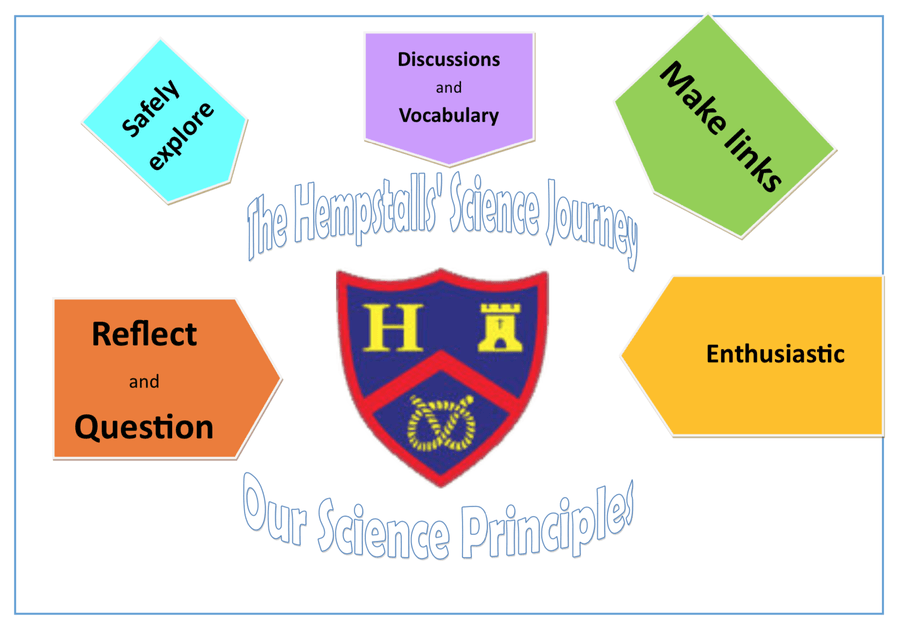 Year group

Examples of enhancing experiences offered

Early Years

Regular welly walks to experience the world around them

Teeth brushing focus – links to our bodies

Use of the forest school area

Visit from lambs during spring topic

Year 1

Trip to 'Imagine That' science museum.

Use of the forest school area to explore the seasonal changes.

Growing plants linked to plants topic.

Year 2

Trip to Chester Zoo linked to animals topic.

Growing plants linked to plants topic.

Parent workshop - plants

Year 3

Use of cookery room to create healthy meals linked to humans topics

Parent workshop - forces

Year 4

Parent workshop – electricity

Year 5

Parent workshop – Materials

Trip to Manchester museum of science and industry

Year 6

Trip to Chesterton High School with science workshop

Animal visit during classification topic
Science Week 2022 - Parent Workshops
One of the highlights of our Science Week was the parent workshops that took place! Y2,3,4 and 5 organised wonderful workshops and parents were able to support their child with their most recent block of science learning. Thank you to all of the parents that were able to attend!
Science Week 2020 - Careers Day
We hosted a careers afternoon for Year 5 and 6 that focused on jobs in STEM industries. We were very lucky to have visitors from Siemens, DPD, Newcastle College and New Balance as well as other visitors with varied careers including an electrician, a florist and two physiotherapists. Thank you to everyone who attended, the session really opened our children's eyes to the opportunities that are out there!
Science Week 2020 - Parent Workshops
We had a very successful science week at Hempstalls! The children engaged in a wide range of activities including parent workshops on Monday and Tuesday evening and 'The Big Science Share' that took place in school - Year 5 took on the role of teachers and shared investigations with Year 2 and Year 3.
Science Week 2020 - Y1 Trip to Imagine That
Y1 had an amazing time at Imagine That in Liverpool! They asked lots of scientific questions and were wowed by some of experiments they saw.