Intent
Our English curriculum aims to provide all pupils with the knowledge and skills that they require to succeed in life. At Hempstalls, we believe that reading is a vital and essential skill needed to allow pupils full access to our curriculum. We believe that reading is crucial skill required to access the curriculum and lead fulfilled lives.
Books, high-quality texts, nursery rhymes and poetry are highly valued and shared at any opportunity with all pupils. Staff also value the magic of books and read to pupils with excitement and enjoyment. We aim to provide pupils with experiences that excite, engage and instill passion in reading, writing and communicating. To encourage pupil's to develop and maintain a passion for reading and a craving for language, our English curriculum is centred around language-rich, high-quality texts.
Implementation
Carefully selected, class texts provide excellent opportunities for oral language discussion as well as reading beyond a text. Pre-teach sessions allow teachers to explore what pupils already know and allow pupils to acquire necessary knowledge about the language or context in order to fully access the text. Reading and writing is immersed across the curriculum and pupils have opportunities to use reading, writing, speaking and listening skills in all areas of the curriculum. Exposure to high-quality language and vocabulary across the curriculum sets expectations for pupils own oracy and communication skills. Pupils are expected to read, write communicate and listen effectively in all areas of the curriculum and these skills are developed essentially through our English curriculum.
Our English curriculum aims to equip pupils with the skills and knowledge needed to access the whole curriculum, to succeed in life and continue in life with a passion for books and reading.
How are you progressing with our Hempstalls '100 Great Reads' Book Challenge?
Do you love reading? Do you enjoy discovering new authors? Do you want to share amazing books with your friends?
Why not try our 100 Great Reads book challenge?
Receive prizes for reading awesome books recommended by your teachers.
Uncover stories and worlds you've never heard of and share books and authors you love.
Watch the video below of our challenge launch!
For more information download the information guide below including a full list of the book collection.
Listen to our Staff Storytelling
Click the picture above to access your Reading Eggs or Eggspress account. Log in for fun and engaging reading, spelling and writing activities and a wealth of books in the online library.
What is Stoke Speaks Out?
Stoke Speaks Out is an initiative which was set up in 2004 to support children's speech and language development in Stoke on Trent. It involves everyone who links with children in some way including parents, practitioners and the wider community.
Why was it set up?
In 2002 local research identified that many children were starting nursery with poor language skills- By 2004 this was as high as 64% of children. Stoke Speaks Out was set up to make sure everyone knows how to support children, what to expect and where to seek help if children are struggling. The belief of the programme is that 'communication is everybody's business'.
Why is this important?
Speech and language development are the building blocks for learning. Good communication is essential for socialising, learning and to developing your full potential. Language delay has been linked to poor educational attainment, anti-social behaviour and long term mental health difficulties. We know that the majority of brain growth takes place in the first 3 years of life so Stoke Speaks Out is focused on early life and early education to ensure all children are supported as well as they can be.

Click the link below for some lovely online reading books.
https://www.booktrust.org.uk/books-and-reading/have-some-fun/storybooks-and-games/
Spooky Story Time
On Friday 25th October, the children came to school with a book, magazine or even a short text written by themself with theme Science-Fiction/ Thriller/ Horror.
The children were given an opportunity in their classrooms to share a selection of those stories around a 'campfire' in the true style of a chilling tale.
Our pupils thoroughly enjoyed the experience of sharing their books from home with a friend or two, and bought in a torch, teddy and a cushion to hide behind!
"I enjoyed sharing my story with friends, it was fun!" - Year 5 Pupil
"I wrote my own story to bring in; it took me all week. It was very good!"- Year 4 Pupil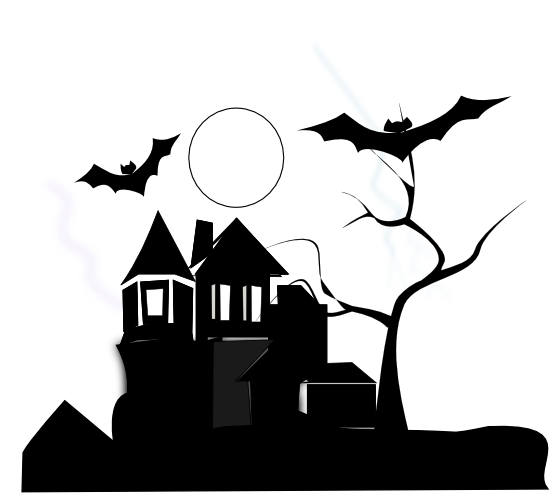 Wintery Read
Following the success of the 'Spooky Story Time' held in October, we decided to have another reading event.
On Wednesday 18th December, we invited the children to come to school with a book, poem, magazine or even a short text written by themself with the theme of Winter or Christmas.
We created a snowy, winter scene in the classrooms, put on our hats, scarves and gloves and shared our stories snuggled up with hot chocolate and biscuites.
"I think I will get the 'Gruffalo's child' book next like my friend" - Year 2 Pupil
"I love sharing my books with my teacher and friends, they like looking at my books from home" - Year 1 Pupil.